If you would like to delete your Linguix account, log to at linguix.com, go to Profile sections and click Settings. Go to the "Edit Profile" section.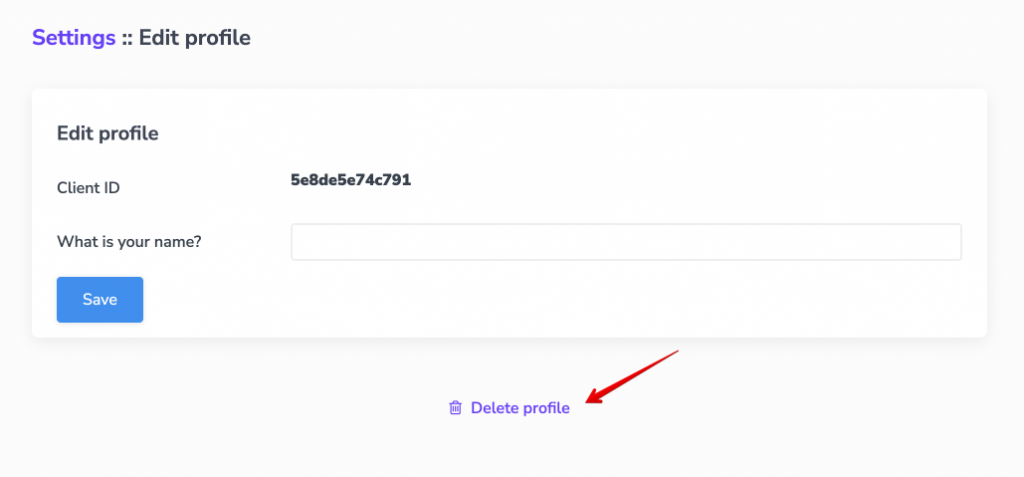 After you confirm your account removal, all your personal information, usage statistics, and documents that you had stored in our system will be deleted.
Note: if you have a Premium account, you will have to cancel your subscription first. Learn how to do this here.