If you can't remember what email address you've used to sign up with Linguix, please, complete the following steps:
Search every email account you have for the word "Linguix" as this will help you find any letters we've ever sent you.

Another option is adding all your email addresses to the password reset form at this page.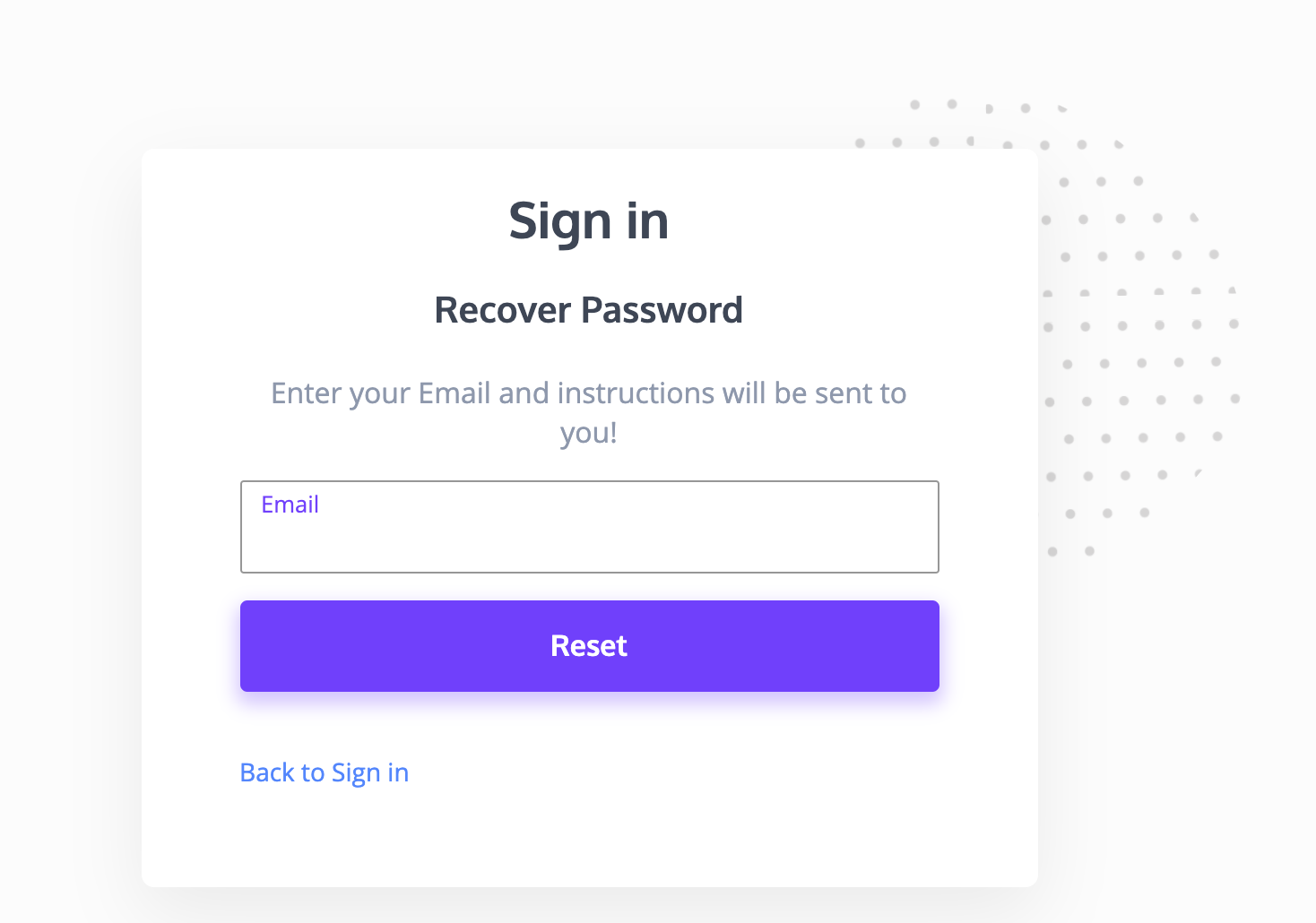 If you own Linguix Premium account and still can't find your email, submit a request so that our customer care team could reach out to gather more information for restoring your account. If you used free Linguix version, create a new account with an email you control.